Adjust custom fields to fit your business needs with kpi.com
Most of the time ERP systems or any another business information programs have several unnecessary fields or sometimes they even lack of important ones for the type of business you operate. Kpi.com is flexible ERP system which gives you opportunity to add custom fields to fit your needs. Adding custom fields is easy and requires just a few steps to accomplish. In order to add custom field follow these instructions.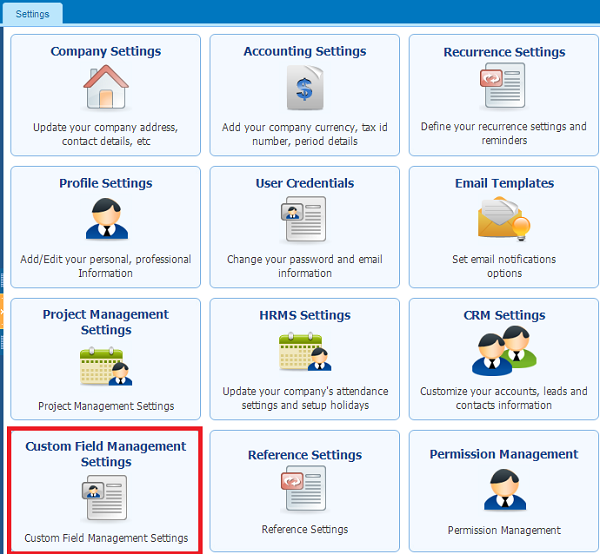 After you signed into the system, go to Settings >> Custom field Management
Then select a section for which you are going to add field and click New Custom field. Select a part of the section where a new field will be added, type Field name, Alias Name in required fields. Choose Data type of the field whether it is text, number or data and appearance of the field in Field type. Specify will it be shown by default in listing page or in filter and tick if the field is required. Finally indicate visibility of the field for company employees.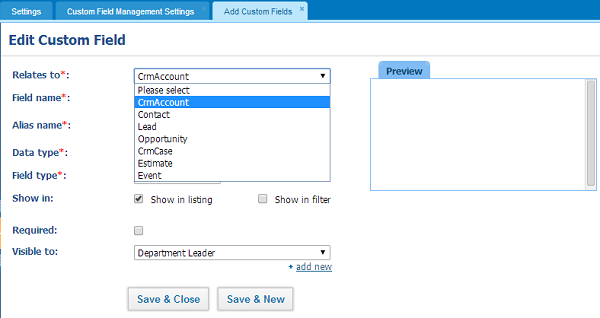 After you have filled all the fields you can save it and you will be able to use the added field.