Wiki
Searchable • Contextual • Onboarding
Spend Money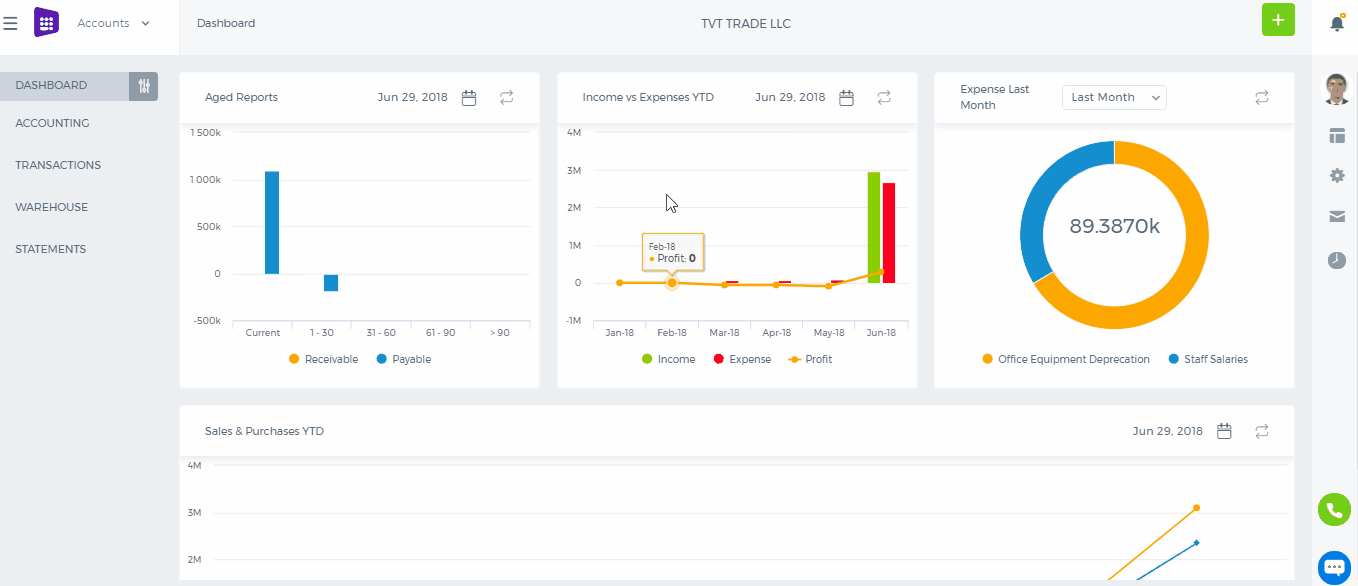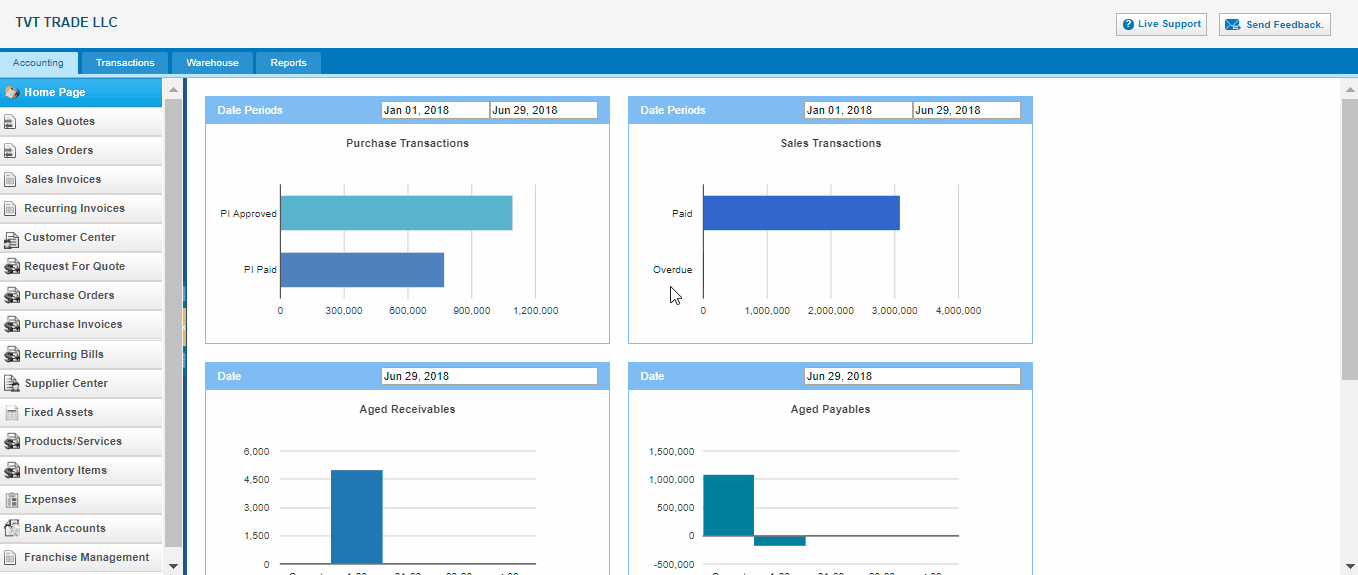 To spend money from Bank accounts, go to the Bank account from listing page and click action bar. select bank payment.
To – write description for money spending
Date –Indicate the date
Reference – write some reference if it has
Amounts – Tax types: tax inclusive or exclusive
Number – Spend money number
Account – spending money account
Tax rate – tax rates
Description – enter some extra descriptions related to the supplier
Quantity – quantity of money amount which is going to be spent
Price – amount of money
Name – name of supplier ( if there are Accounts Payable in Account part, the Name part can be enabled to choose supplier )
Remove – delete entered transactions
3. Save transactions –  save all inserted transactions.
See also