APPS THAT RUN YOUR COMPANY

APPS THAT RUN YOUR COMPANY



MANAGE EMPLOYEES AND GET INDEPENDENT WITH ESS
Employee self service feature allows HR stuff to get independent by allowing employees to view and update their own data including basic details, salary, passport and visa, documents, tasks, time-sheet and payroll information.

Your employees can add leave requests, expense claims, benefit requests, promotion/penalties for HR's approval.

Your employees are also able to view their own documents, issues, performance appraisals and promotions. Moreover, you can communicate the information about your company in a company news section.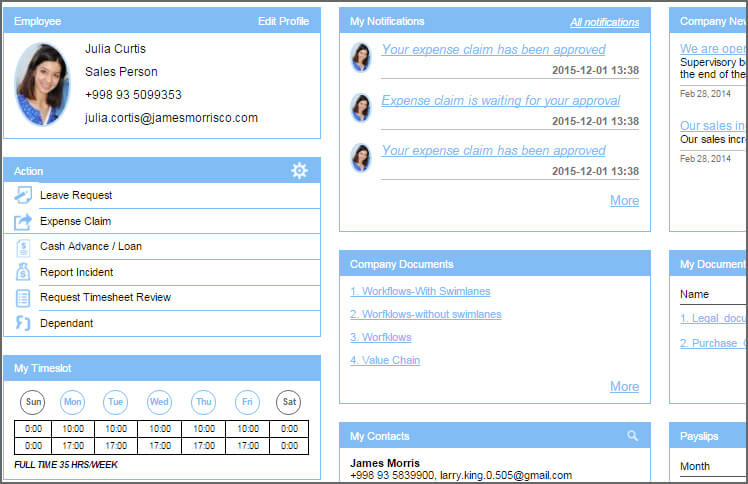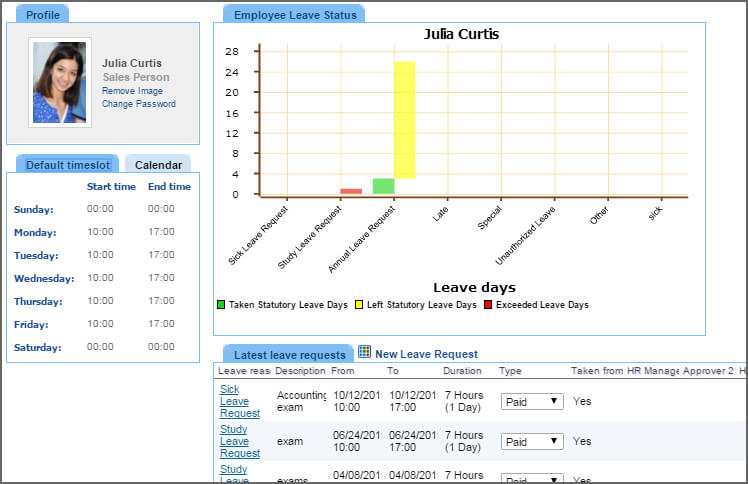 TRACK EMPLOYEE ATTENDANCE WITH FINGERPRINT DEVICE
Setup custom time-slots for each employees who work in multiple locations and flexible schedules.

Track the attendance with biometric device. View late employees. Manage holidays. Track leave requests.

Setup automatic annual leave allowance periods and define whether leave days will be accrued to the next year.

You can setup different schedules for different employees.

The attendance report shows the scheduled vs. actual in-out data in HRMS- Attendance Report section. We can integrate with your own fingerprint device.
HIRE TALENTS USING THE RECRUITMENT APPLICATION
Hire the professionals using the recruitment section.

Manage positions and publish job openings to various websites.

Collect candidates using the web form. Schedule interviews with calendar.

Log a call and add recruitment tasks to your employees. You can email the candidates right from kpi.com.

You can also setup custom fields and custom workflows.

Once the candidate is hired, you can help them to settle using an on-boarding feature.