Kpi.com Upgrade for December 2017
Dear KPI.com users,
We are excited to announce that our latest system upgrade is going to take place tomorrow which will fix the bugs and add a few new features. We did our best to improve the overall performance of the system relying on our customers' feedback and requests. We would like to thank customers for their recommendations and kind patience. Here at KPI.com we will always try to provide the best service, as our customers matter the most!
Let's take a quick look at all the new awesome features that have recently been added:
Accounting
Now the Request for Purchase also has the approval process so that users can submit the request for manager's approval.

The Unit of Measurement column is also available in the Request for Purchase form.

Receive Payment and Pay Invoices now can have separate numbering and prefix which can be set from Numbering settings. This feature can be enabled upon request for each customer's account.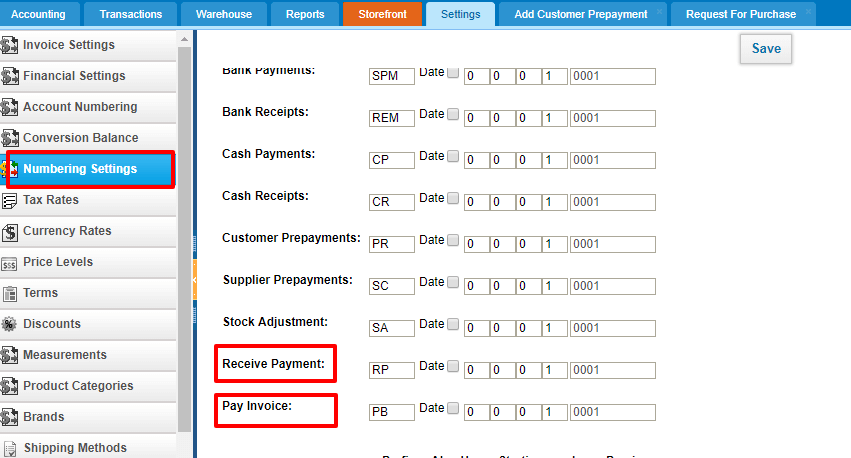 Shipping Method available for Purchase Orders too just like in Sales Orders.

A Sales Quote can be related to Customer Prepayments now. Type in the quote number in the Sales Quote field.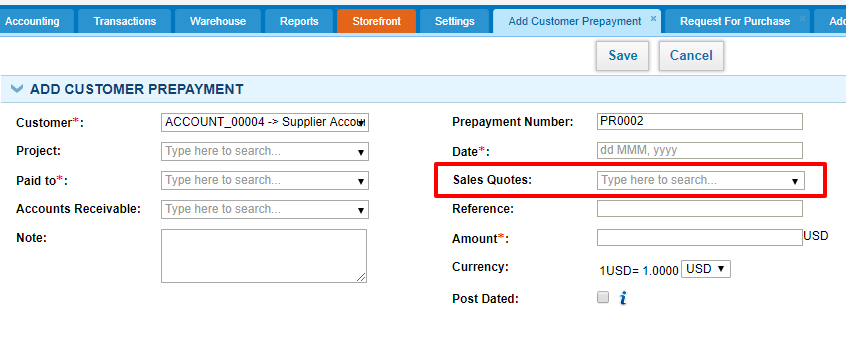 Bank and Cash Payment list shows the Supplier column while Bank and Cash Receipts list show Customer Name column.

Payroll
Admins can create custom fields for Payroll>>Single Payruns.
Single Payrun now consider the Hire Date of an employee. If the employee is hired in the middle of the month, their salary will be not show full month salary but half month salary.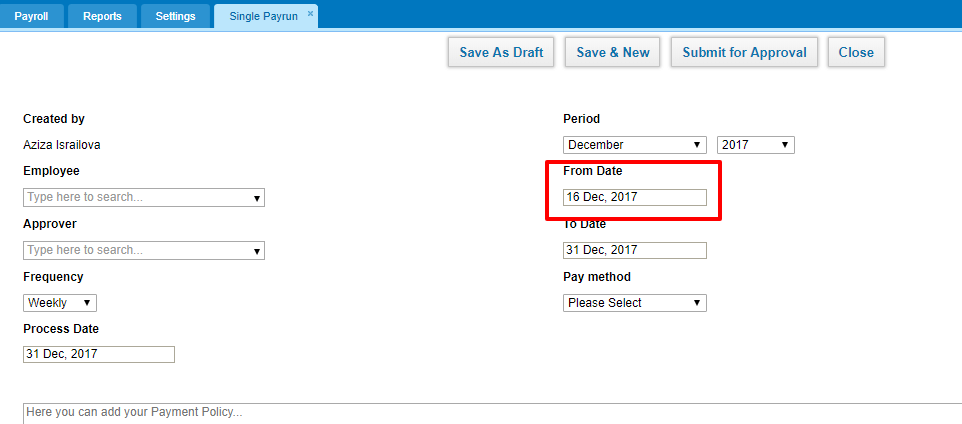 HR Manager can now add End of Service Gratuity for Active employees too if they have the resignation date set in their profile.

Import
All import options have been optimized. Now you can view the status of your imported files and check for the error logs in Settings>>System Logs.

You can also import ESS users to the Humans>>Employees list.