March 2016 System Upgrades
Dear kpi.com users,
We are delighted to announce that KPI.com has launched its monthly upgrades. Improvements are made in the Project Management, Accounting, CRM, HRMS, Payroll modules, as well as in the overall performance of the system. We put our best effort to develop existing features of the system and add new features according to our customers' feedback and requests. We greatly appreciate your patience, understanding and goodwill as we do our best to improve the system overall, implement new features, and resolve the appeared issues as soon as possible.
My Workspace
Holiday and Timeslot history log on My/Peer updates added;
History logs boxes added to Workspace to see the latest changes that have been made.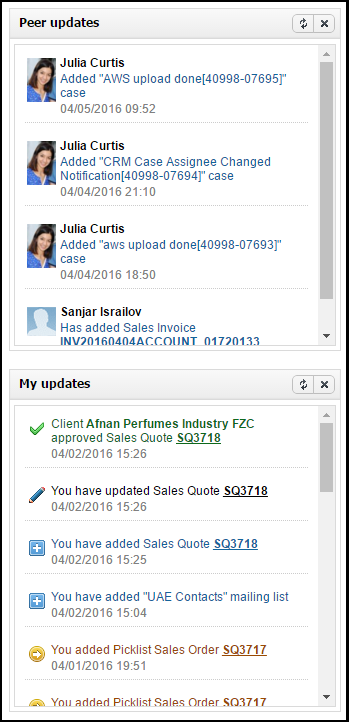 Note List View "Download as PDF" Button fixed.
Meeting Minutes
"Project name" and "Next Meeting" date fields added;
Now you can mention what project your meeting is related to and add the next meeeting date.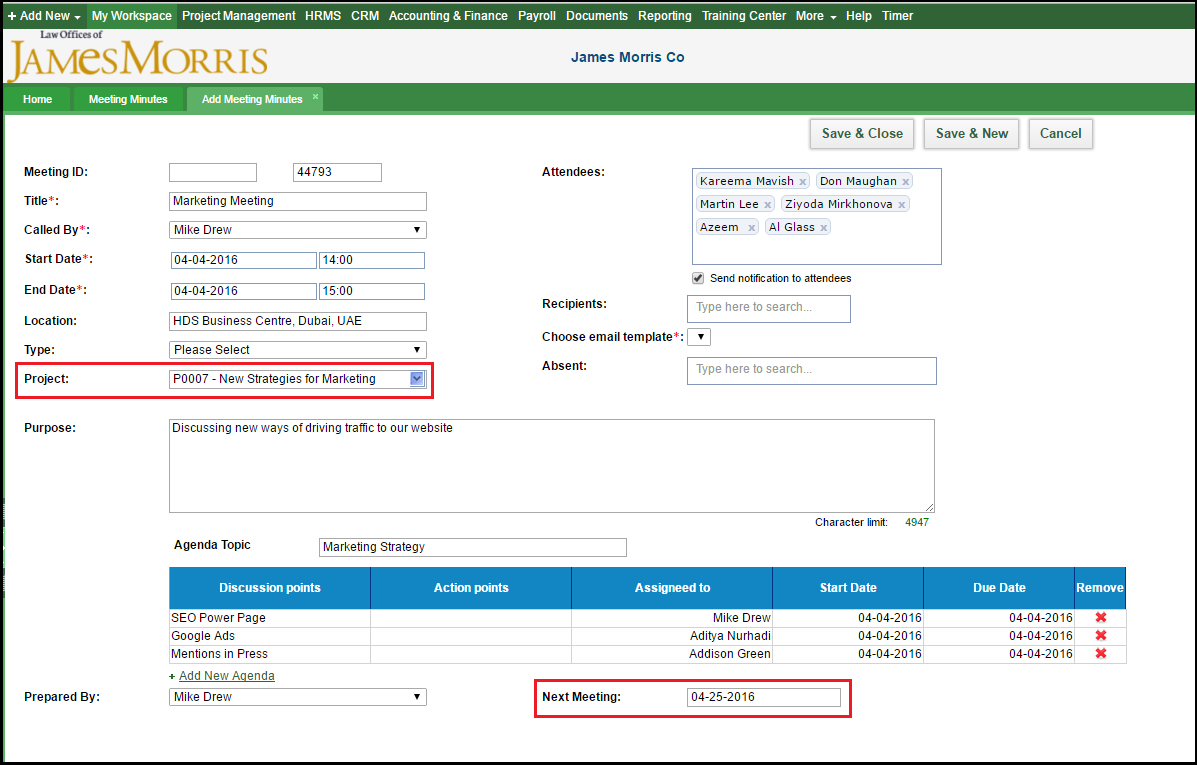 Option to Add Custom Fields added;
To add a new custom field to Meeting Minutes you need to go to Settings -> Custom Field Management Settings -> HRMS Custom Fields ->  New Custom Field.
Relates to: select "Meeting Minutes" from the dropdown;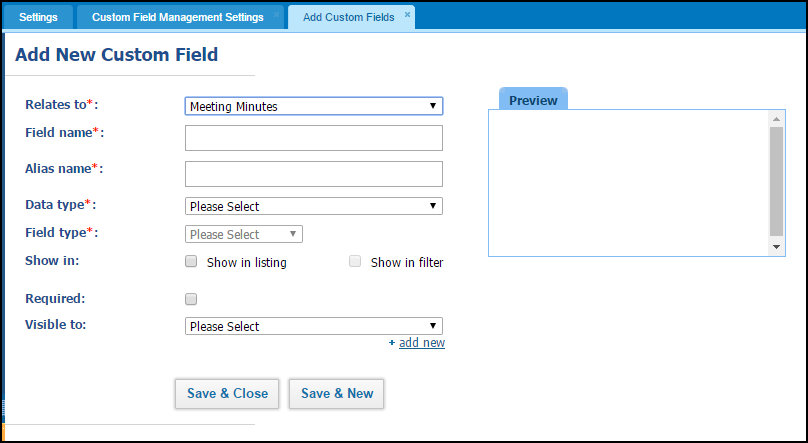 After saving new custom field will be available in the Meeting Minutes tab.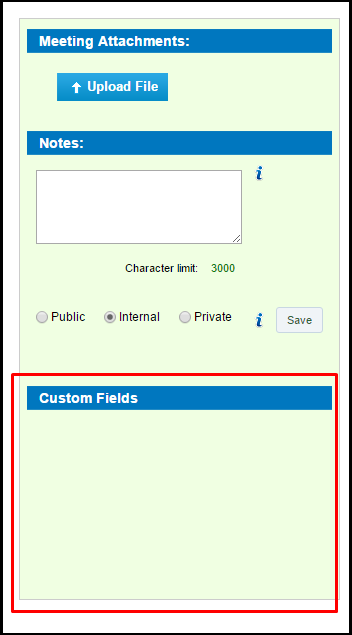 Project Management
Contracts list – option to export to PDF/Excel added;
Column name changed from Comments to Notes in the Contract List View;
Resource Utilization – dropdowns changed to lookup. Now it is easier to find department/employee/project. Start typing and find what you need straight away.
Task document upload fix in Documents menu.
CRM
Convert lead address to account feature added. Company data of the lead will be converted to a CRM account;
Office 365 email integration copy from vCard contacts import/export option added. You can export your vCard contact list, if integrated with Office 365;
Transfer related contact when converting opportunity to project – contacts that are related to the opportunity will transfer to the project, when converted;
Added Sales Invoice, Sales Quotes and Sales Orders activity can bee viewed in Latest Activities.
Accounting
New features and options added.
Added multi currency selling price option;
Invoice payments now can be merged and splitted;
Convert Sales Quote/Sales Order to Sales Invoice, Purchase Order to Purchase Invoice now is made with fixed exchange rate;
Progressive Invoicing is made with fixed exchange rate;
Sales order listing – "Net Total" column added;
"Export to Excel" feature added for products with multi selling prices;
Added "Generate Receipt" option on Credit Note Summary View;
Adjusted discount number in more subdivisions (18.00% to be 18.0124%). Here, added option to change number format: default 0.00 can be changed to 0.0000 or 0.000, etc.;
Stock Adjustment & Transfer Forms – Edit Option added;
Add Bank Account Code to Bank Name in Receive Payment option added;
Inventory list – Import button added, you can import from a CSV file;

Accounting Homepage dashboard – Year to date – select a period to view the graph.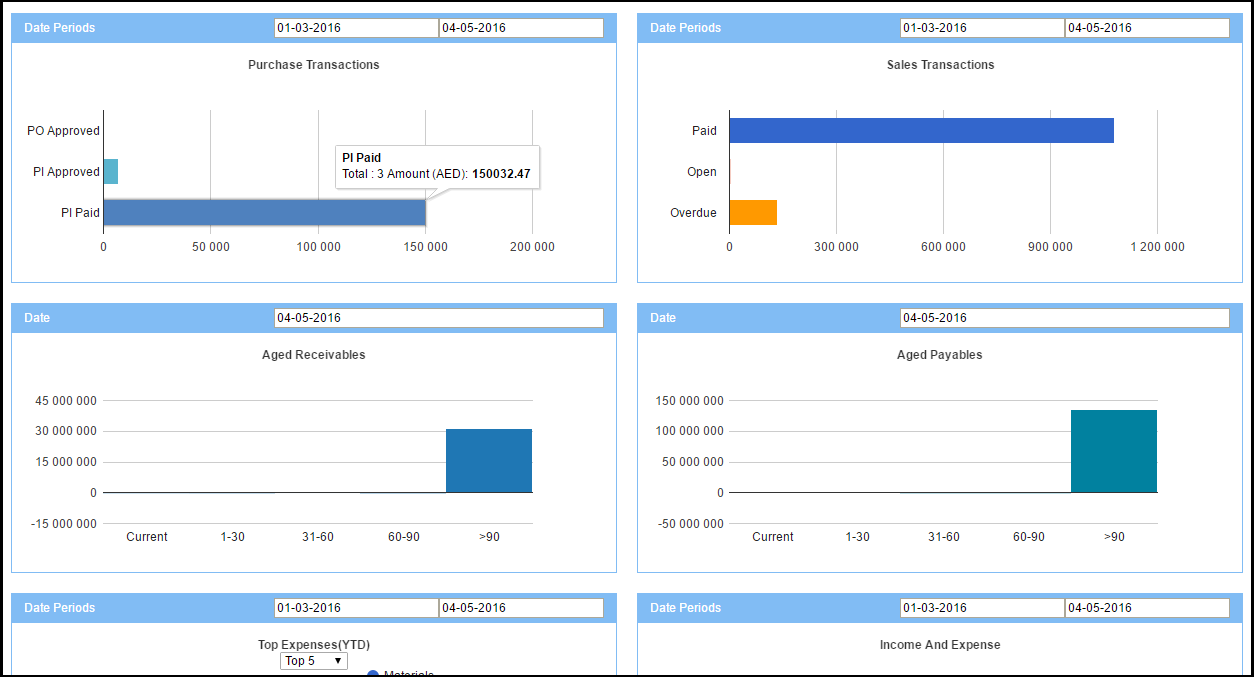 Payroll
Leave encashment & leave deduction (implemented timeslot):
Leave encashment is an amount of money that an employee can request if he/she didn't take his/her vacation as a compensation.
Leave deduction if employee takes extra leaves, company will deduct the payment from salary for the extra leave days. Here, taken leave days are calculated and compared with employee time slot (working hours);
Single Payrun PDF changes.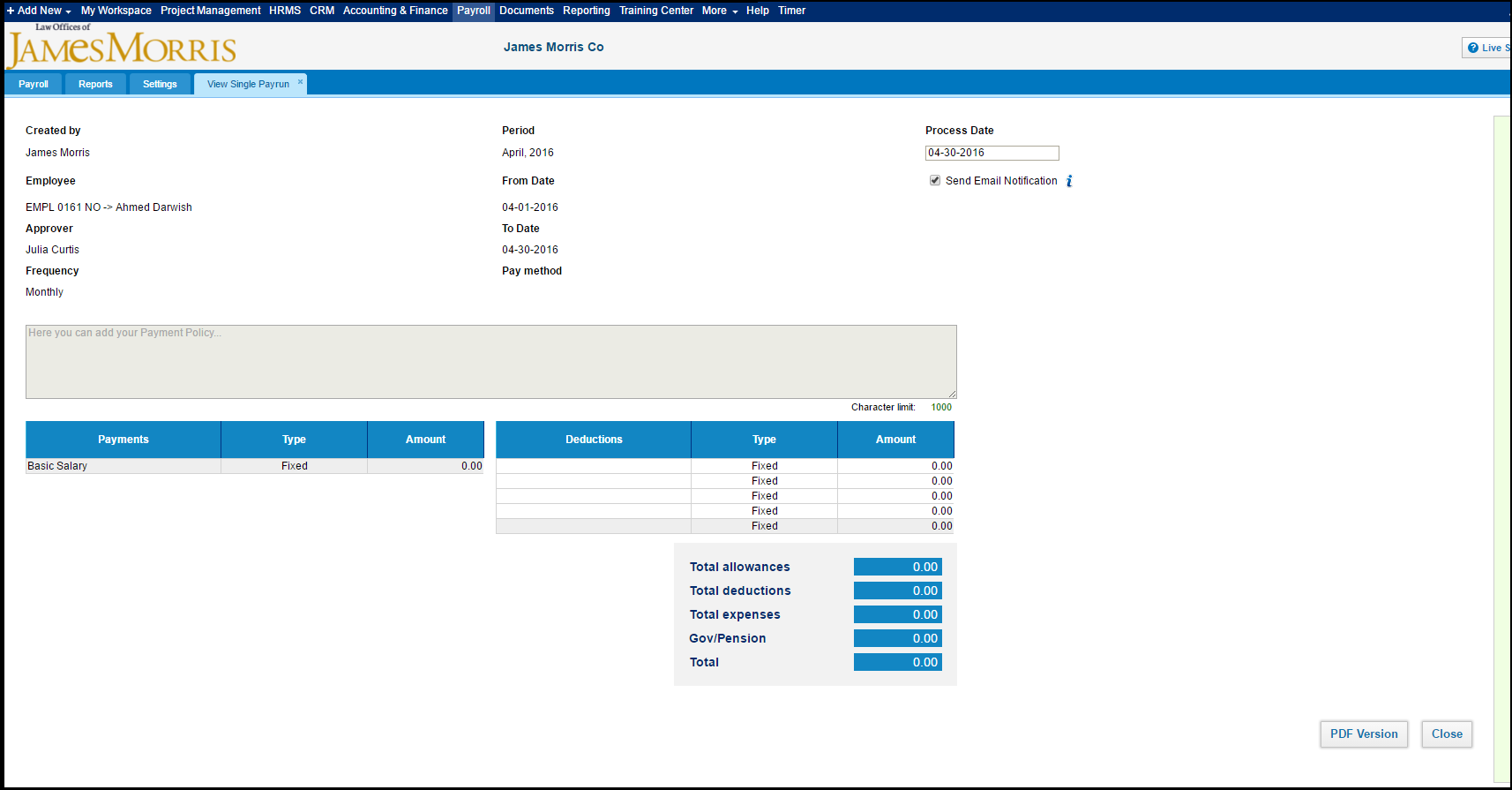 HRMS
HR Dashboard PDF export option added;

Holiday widget turn on/off option;
Certificates list – added Filter by type;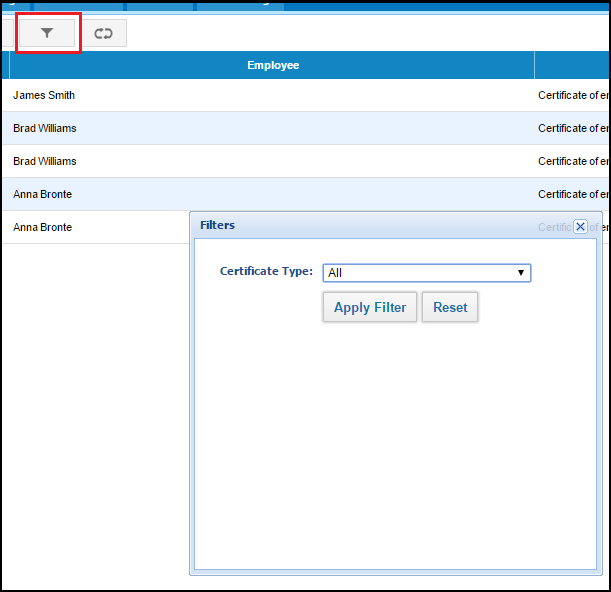 Certificate list – employee code, search by employee code option added;
Employee Incidents list has been added, you can add incidents by clicking on the "Add Incident" button.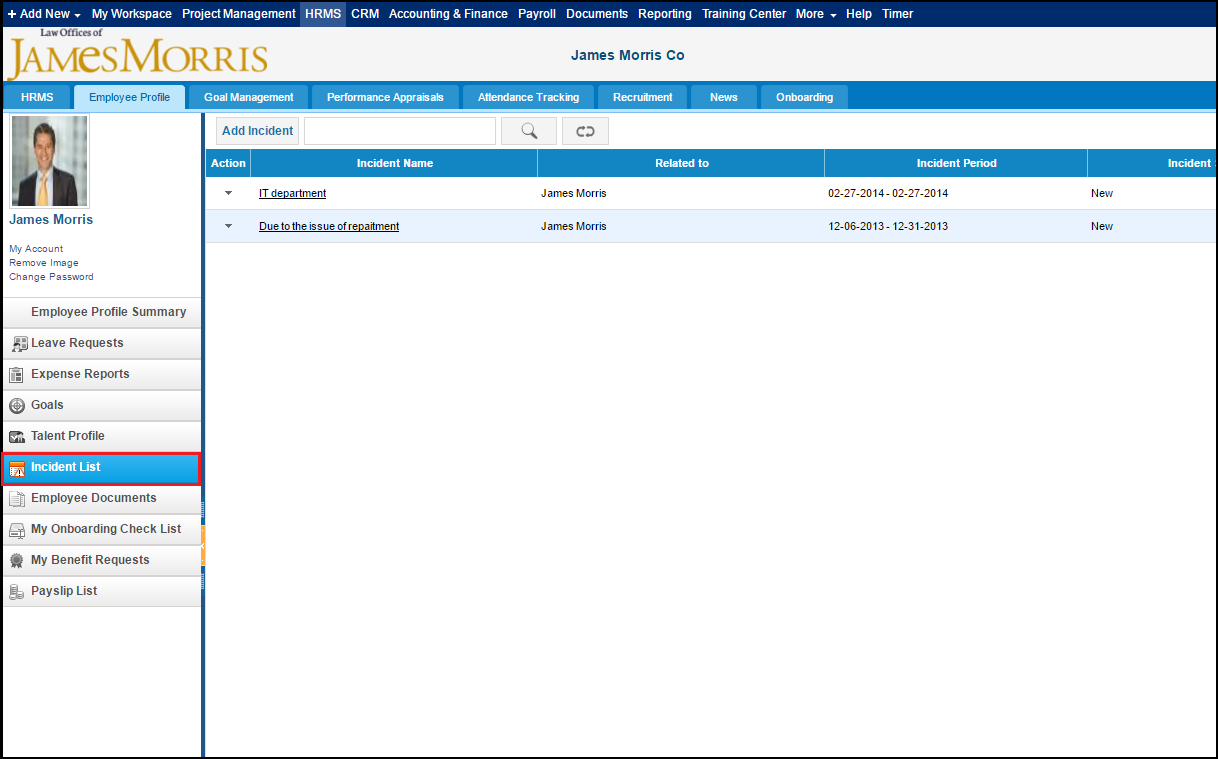 Organizational chart has been added as a home menu;
Candidate – option to add Expense claims agains candidate;
Onboarding step can be integratied with Candidate;
Added Employee/Candidate Code for Onboarding Steps;
Email addresses with 7 symbols in domain name are allowed (for e.g. admin@be.network);
Fixes, interface changes and improvments:
Widget Charts color scheme changed;
HR widgets empty profile image style changes;
Annual leave allowance columns show/hide issue fix;
Vacancy list project filter issue fix;
In/Out widget status font changed;
Employee Documents search improvements;
Overall
Recaptcha Upgrade on sign up form;

Recurring's issue with editing & deleting fixed;
Overall system optimization changes.
If you have questions related to the upgrades, please contact our customer support team.
E-mail: support@kpi.com
Skype: kpi.com
Phone:
(UK) +44 (0) 207 096 1245
(UAE) +971 4 424 3033
(US) +1 646 844 33 30