Some Examples of Great Customer Service Reps from Tech Companies
We were excited to read about Len's laundry experience at groovehq.com. Leaving the everlasting first impression is essential for all companies, but when it comes to tech companies, we have an impression that customer service reps can't do a lot. We  tend to think that the software/technology should be great, it's all about the interface, tech, delivery, everything, not about reps.
So I decided to search for some amazing customer service reps in It/Tech industry. Customer service reps can do a lot, and here is how. These companies have hired some great people to deal with customers and we should learn from them.
Amazon always had a great customer service, this time is not an exception:
2. Great customer service example from AT&T
3. Buffer is also a great company that values customers. Buffer's cofounder Leo Widrich responded with a real help to a user's critique.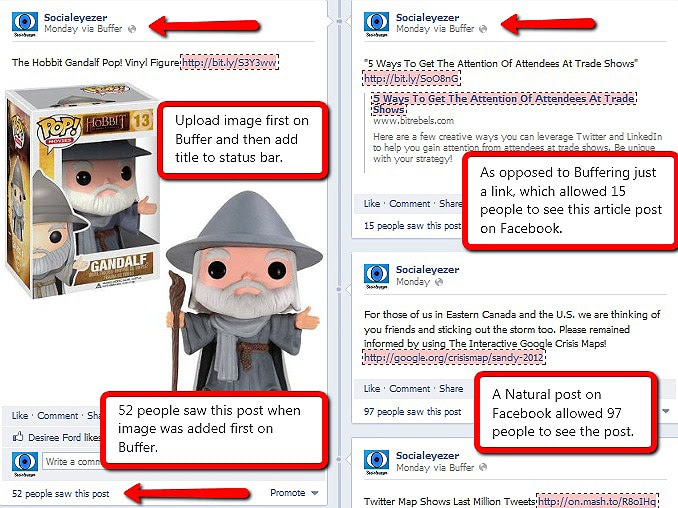 4. Dreamhost even goes beyond offering totally free accounts for non-profit companies. The company treats all issues/requests from non-profit companies as paid ones.
5. My favorite one is Rackspace. It is a company which has hired really great people for serving customers. During a troubleshooting call, the customer said that he was very hungry. The rep from Rackspace ordered him a free pizza during the call.