We Have Integrated with Elavon Payment Gateway
With the development of E-commerce the way of paying bills, services and purchasing products became easy. Instead of going to the stores or banks, people can buy bills or purchase goods and services by payment gateways. It is not a secret that businesses use different ways of payment to pay bills.
As a company, which cares about comfort and convenience of our customers, kpi.com launches new payment gateway. This payment provider has powerful solution for all payment types. Using it is simple, it takes only a few steps to pay.
Firstly, users should fill the credentials provided by Elavon in the Settings, Invoice Settings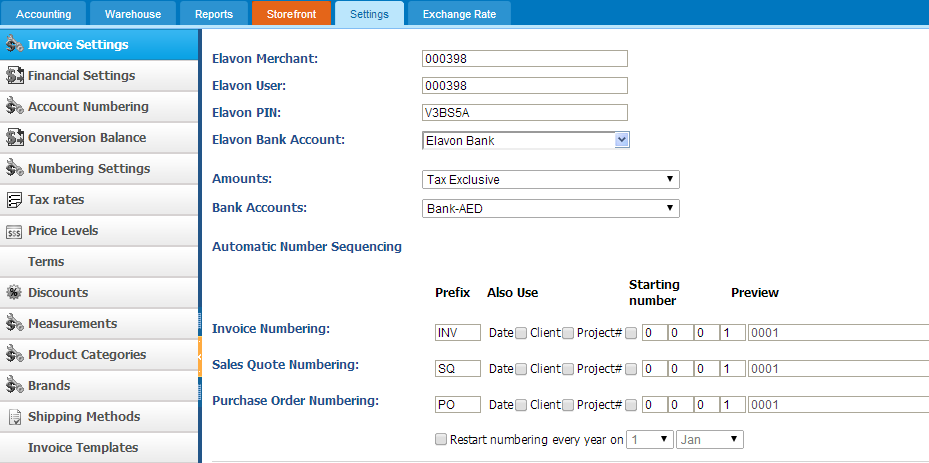 Then, your clients will get invoice payment on PDF file which will have Elavon link on it.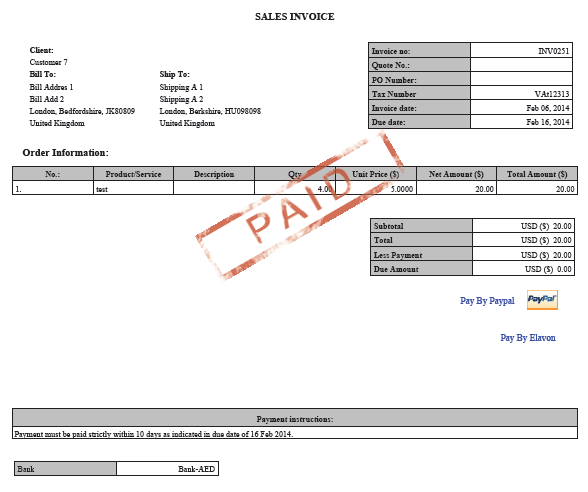 When it is clicked clients will be redirected Elavon's web site. Note that client should fill the data in empty fields.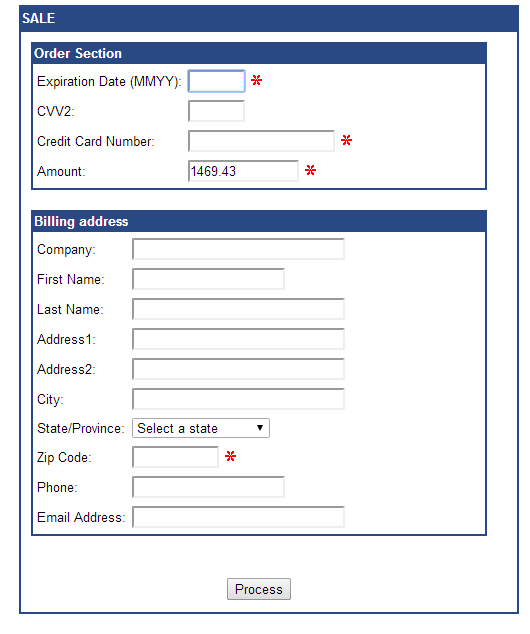 After client has filled data in and pressed Process, they will be redirected to the page, informing that they have paid certain amount of money.